Ryan Carnes shall return to Desperate Housewives!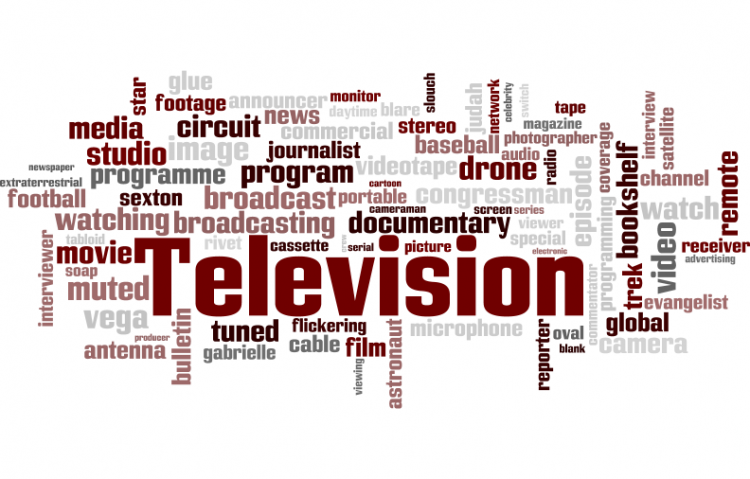 Target:

Touchstone Pictures

Region:
In 2004 the Emmy and Golden Globe award-winning American television comedy-drama series "Desperate Housewives" began airing.

Already at the end of the first season it turned out that one housewife's son Andrew, played by Shawn Pyfrom, was gay. In the same episode also the character Justin (played by Ryan Carnes) had his coming out.

These two youths became a couple. Justin hadn't had a storyline as big as Andrews. At the end of season 2 Andrew's mother left him at a gas station. Andrew returned in season 3, but nobody saw Justin any more.

The Andrew-and-Justin-Fans want Justin to return the show.

We want to know what happened to him and eventually see him as Andrews's boyfriend again!
Sign this petition