1935 Kalakala nomination as a National Landmark or Monument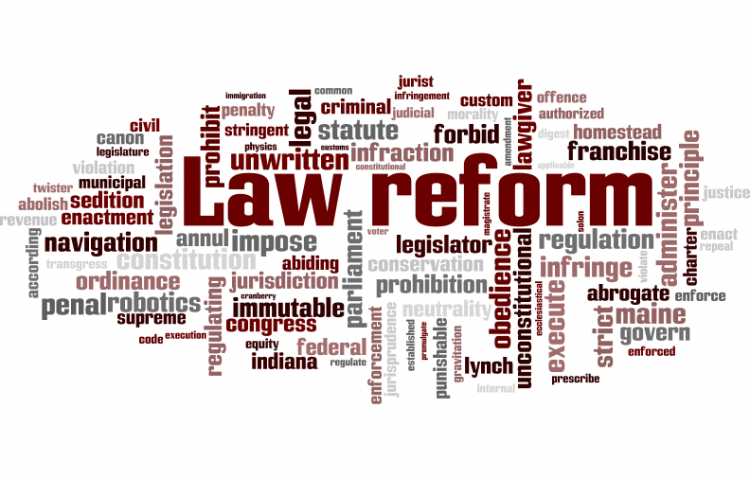 Target:

U.S. President Obama, Secretary of Interior Salazar and Director Jarvis

Region:

Website:
The 1935 MV Kalakala structure (vessel), "World's First Streamline Art Deco Ferry", is a story filled with State and National levels of significances and maritime heritage.

She has touched millions of hearts and souls around the world, and filled them with a sense of wonder and awe. Since the State of Washington retired her in 1967 she has been written off by politics. And, since 1998 the Kalakala has returned to Seattle to be preserved with public and private efforts. But not any public support has been able to be generated.

Today, the Kalakala Alliance Foundation is taking the efforts to the President of the United States of America. And, is going to ask him to sign the Antiquity Act to protect her and her 200 years of maritime history.

Her scientific, engineering, and social impacts around the world will finally be respected. Her cultural impacts to our states and nation will no longer be suppressed. And, our nations maritime heritage significances and her physical marvels will become a National Landmark if the Antiquity Act is signed by our President.

Please visit our website www.kalakala.org for more information. And follow the journey related to the Kalakala's Hope across America. Steve Rodrigues is travelling across our nation gathering stories for the President. And, Hopes to meet with President Obama on/before May 27, 2010 at the White House to request signing the Antiquity Act to protect both a homeport known as Washington Street Boat Landing, and the Kalakala both to be recognized as "National Landmarks".
We the People that have signed this petition want to help Kalakala Alliance Foundation to save and protect the 1935 MV Kalakala and the Washington Street Boat Landing. So that, they both can become National Landmarks under the Antiquity Act.

We the people want the U.S. Department of Interior National Parks Service and the President of the United States to recognize her significant national and world heritage, so that, future generations have an opportunity to understand all their maritime stories and impacts.

We the People also understand that this petition and signatures will be hand delivered to the President of U.S., Sec. of Interior Salazar and Director Jarvis to the White House by May 27, 2010 by Steve Rodrigues via the journey across American called, the "Kalakala's Walk of HOPE".

We support the nominations for both the 1935 MV Kalakala and Washington Street Boat Land (Seattle waterfront) to be protected by the Antiquity Act and to become National Landmarks.

Therefore, We the people support the Kalakala Alliance Foundation and the President of the United States to nominate and sign to protect these significant national maritime structures under the Antiquities Act of 1906-16 USC 431-433 as stated below, in part;

http://nrhp.focus.nps.gov/natregsearchresult.do?fullresult=true&recordid=0

American Antiquities Act of 190616 USC 431-433


Sec. 2. States in Part; "That the President of the United States is hereby authorized, in his discretion, to declare by public proclamation historic landmarks, historic structures, and .........interest that are situated upon the lands owned or controlled by the Government of the United States to be national monuments, and may reserve as a part thereof parcels of land, the limits of which in all cases shall be confined to the smallest area compatible with proper care and management of the objects to be protected: ....... may be relinquished to the Government, and the Secretary of the Interior is hereby authorized to accept the relinquishment of such tracts in behalf of the Government of the United States".

Sec. 3. States in Part; "That permits ......upon the lands under their respective jurisdictions may be granted by the Secretaries of the Interior, and ....deem properly qualified to conduct such examination, subject to such rules and regulation as they may prescribe: Provided, That the examinations are undertaken for the benefit of reputable museums or other recognized scientific or educational institutions, with a view to increasing the knowledge of such objects, and that the gatherings shall be made for permanent preservation in public museums".

Sec. 4. States in part; "That the Secretaries of the Departments aforesaid shall make and publish from time to time uniform rules and regulations for the purpose of carrying out the provisions of this Act". Approved, June 8, 1906
Sign this petition