Preserve the Far West Village/Rezone the C6-1 District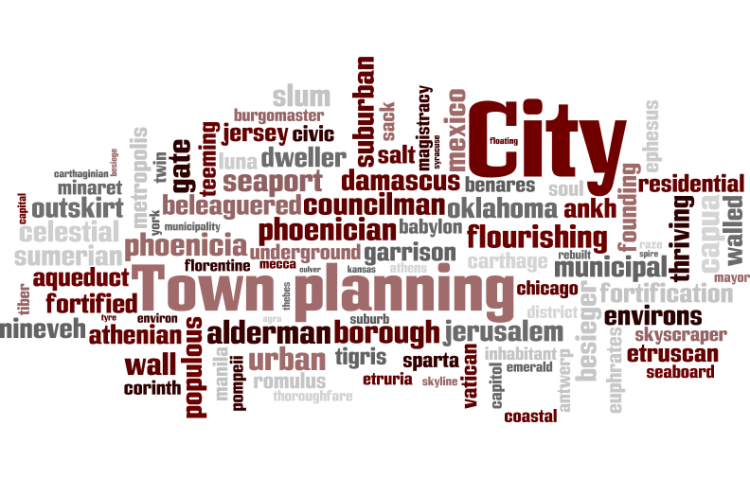 Target:

New York City Department of City Planning and New York City Council

Region:

Website:
The Far West Village is one of New York's most historic neighborhoods, which community groups and preservationists have fought for years to preserve and protect from over development.

However, there is a six block section of the Far West Village which still contains an anomalous and outdated zoning designation that encourages out-of-scale development, and strongly encourages hotel, dormitory, or office development in a predominantly residential but mixed-use neighborhood.

While this area is now part of the Greenwich Village Historic District, only a change to the zoning can ensure that any new development here truly respects the scale and character of the neighborhood.
We, the undersigned, support the request by community groups, including the Greenwich Village Society for Historic Preservation (GVSHP), to rezone the C6-1 district in the Far West Village.

The C6-1 zone allows too great a scale of development, and inappropriately offers large bonuses for dorm, hotel, and office development. GVSHP and other community groups have suggested the C1-6A zone, which reduces the height and scale of allowable development and eliminates the bonus for hotel, dorm, and office uses as a potential solution.

This rezoning request, first made in 2008, should move as quickly as possible. There are two planned new developments in motion under the existing zoning, and according to a survey by GVSHP there are about a dozen other potential development sites in this six-block area that could be affected. The Far West Village is a special and very historic neighborhood with a distinctive character which should be preserved.
Sign this petition